Welcome to Macy Movers
Serving Oakland and the Bay Area since 1915
DONATION DRIVE A HUGE SUCCESS!
A hearty thanks to everyone that donated last weekend at the Moraga Country Club! A special thanks to Brooke Penfold for arranging this event. We delivered TWO of our 50 foot trailers of donations to victims of the Napa / Sonoma fires.
Read about this event in the East Bay Times.
We will be moving into our new place on March 1st. Our new address, 1617 Whipple Rd, Unit B, Hayward, 94544, is easy to get to from I-880 Whipple Rd offramp. If you have any questions, please feel free to contact us at 510.444.0100.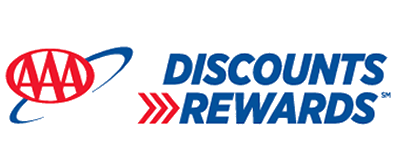 Save on your next move with your AAA membership.
AAA members receive Full Value Protection at no additional charge when they move state-to-state with Atlas Van Lines. On average, that's a savings of $600. Talk to your estimator for more information.

If you are not a AAA member you can visit www.AAA.com to sign up now.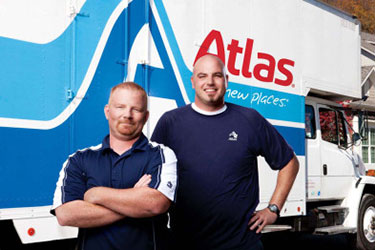 The Atlas Van Lines Team
Combined with the vast nextwork of Atlas Van Lines, we take people to new places: easily, safely and securely.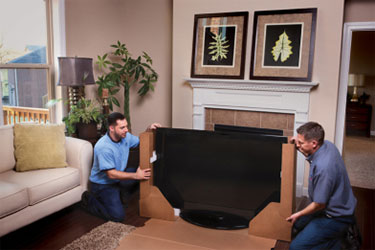 Doing it Right
The Macy Movers team looks forward to helping you make your move an easy-going process, ensuring your possessions are packed right.

Start here …
with an overview of what's available: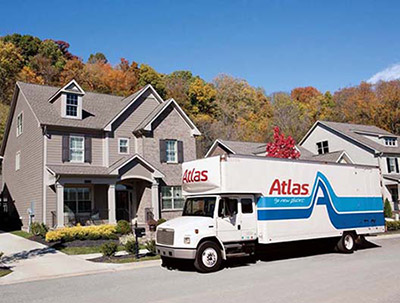 Whether across town or across country,
Macy Movers is with you all the way.